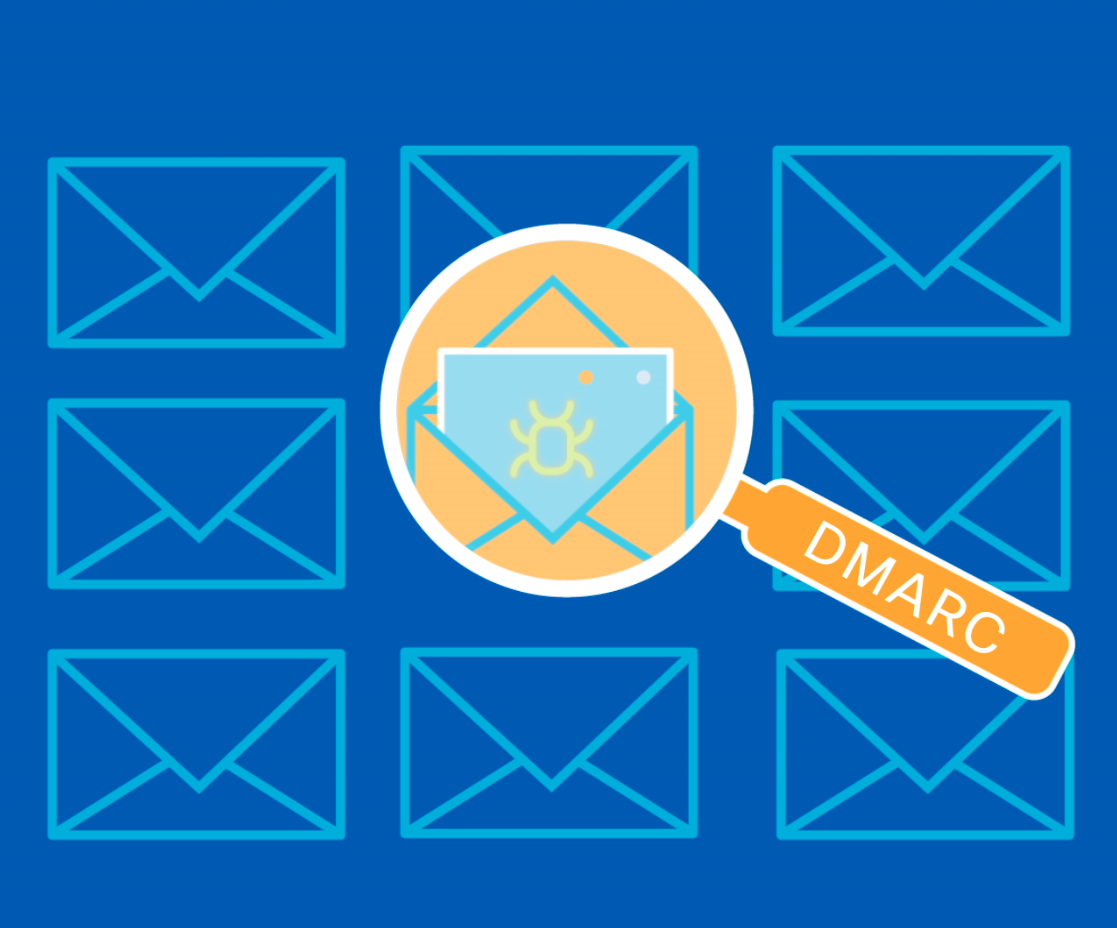 Email Security represents the biggest threat to IT teams everywhere. Cisco wants to help.
Our friends at First Person contracted us to help Cisco deliver the message about how companies can strengthen their email based security using DMARC. DMARC is a robust, yet complicated tool. Simply stated, it enables many cross checks and authentications of email senders and receivers. But suprisingly, many companies have yet to implement the protocol. Because of this Cisco wanted to create an explainer video showcasing some of the history of the protocol, and the importance of why it should be implemented.
This required a lot of time spent in writing – attempting to bring some entertainment value into a fairly dry script. It equally was met with the challenge of Cicso's brand – to bring value to the customer by using entertainment to simplify the complexity of our technological world.
The resulting video is a deep look at DMARC, but done in a way that truly embodies Cisco. Using their lighthearted, fun, and approachable brand standards, we executed a piece that lives up tot he challenge, and has already driven an increase in requests to Cisco to help their clients implement the DMARC protocol.
Credits

Creative Director: David Rickles
Producer/Project Manager: Caitlin Fenno
CopyWriting: David Rickles, Jillian Brooks
Art Direction: Ally McBeath
Animation: Jeremy
Editing: Jessica Shorer
Executive Producer: Drew Fiero